"L" Donnevara puppies 2007



New puppies were born in our kennel after a two-year break, 12.1. 2007 - litter "L" - 4 males and 3 females. The parents are Falco and our bitch, Kelly. We expect our puppies to inherit after their parents quality exterior and great character full of temperament and eagerness to work. They show perfect pigmentation since their fourth day.

| Males | Females |
| --- | --- |
| Lance Arsan | Lauretanie |
| Leslie Calderon | Lea Lindsey |
| Lester | Lusitania |
| Lyon Lamarco | |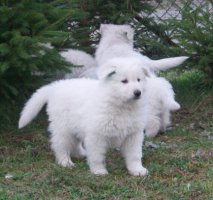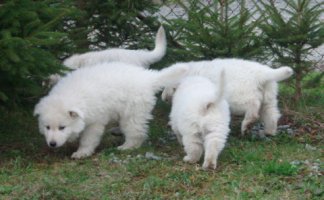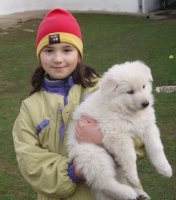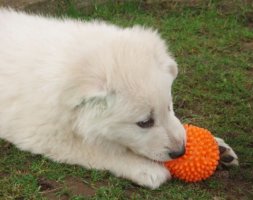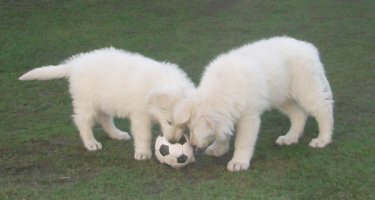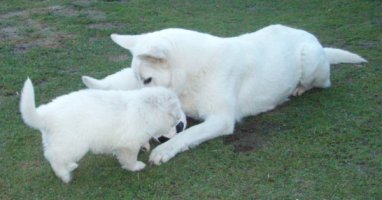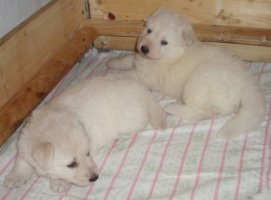 Mother - Kelly Nice Donnevara – our own rearing, the best dog in 2006 Club show. Kelly is not only beautiful, but she also has a wonderful character – more on her own site.

Father - Falco of Kim´s dream – long-haired, excellent at dog shows, tests passed: ZZO, ZOP and canistherapy. Falco, too, has excellent character. He works as a canistherapeutic dog. Together with his owner, he goes to a day-care institution for children with physical, mental and combined disabilities. They both like their job, which represents a great benefit to the children.